Between The World And Me
Ta-Nehisi Coates
In a profound work that pivots from the biggest questions about American history and ideals to the most intimate concerns of a father for his son, Ta-Nehisi Coates offers a powerful new framework for understanding our nation's history.  Beautifully woven from personal narrative and reimagined history, Between the World and Me clearly illuminates the past, confronts the present, and offers a way forward. 
How the García Girls Lost Their Accents
Julia Alvarez
Julia Alvarez's first novel tells the story of four sisters as they grow up in two cultures. They arrive in New York City in 1960, after their family must flee their home in the Dominican Republic when their father's role in an attempt to overthrow the brutal dictator is discovered.  It is at once liberating and excruciating to be caught between the old world and the new. Here they tell their stories about being at home - and not at home - in America.
Behind The Beautiful Forevers
Katherine Boo
A brilliant, breathtaking book by Pulitzer Prize-winner Katherine Boo. Our bewildering age of global change and inequality is made human through the dramatic story of families striving toward a better life. Behind The Beautiful Forevers, based on years of uncompromising reporting, carries the reader headlong into one of the twenty-first century's hidden worlds—and into the hearts of families impossible to forget.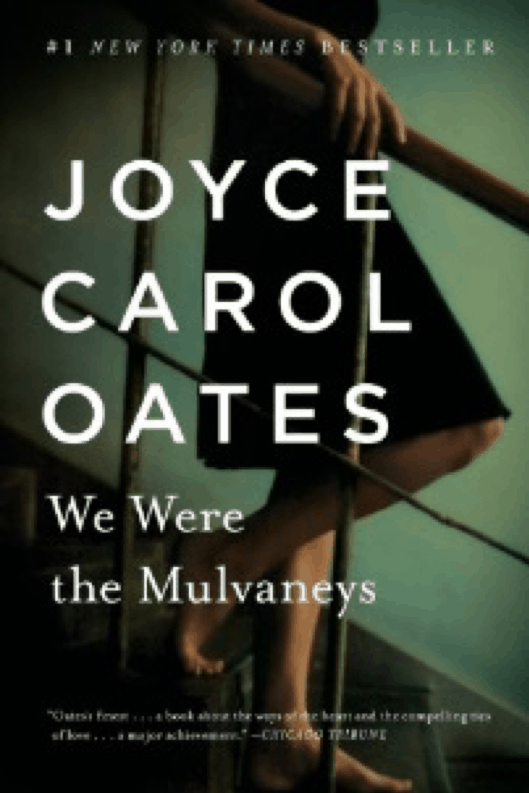 We Were the Mulvaneys
Joyce Carol Oates
Profoundly cathartic, this extraordinary novel unfolds as if Oates, in plumbing the darkness of the human spirit, has come upon a source of light at its core. Moving away from the dark tone of her more recent masterpieces, Joyce Carol Oates turns the tale of a family struggling to cope with its fall from grace into a deeply moving and unforgettable account of hope, and the power of love to prevail over suffering.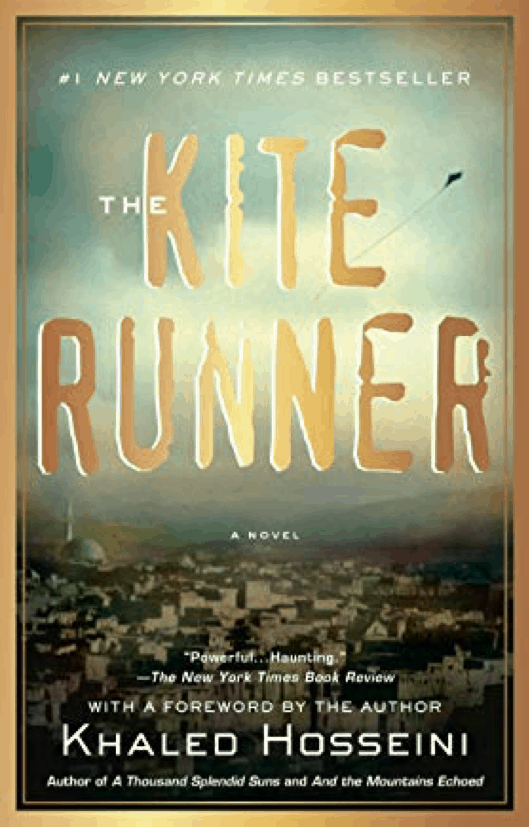 The Kite Runner
Khaled Hosseni
The unforgettable story of the unlikely friendship between a wealthy boy and the son of his father's servant, caught in the tragic sweep of history, The Kite Runner transports readers to Afghanistan at a tense and crucial moment of change and destruction. A story of friendship, it is also about the power of reading, the price of betrayal, and the possibility of redemption; and an exploration of the power of fathers over sons—their love, their sacrifices, their lies.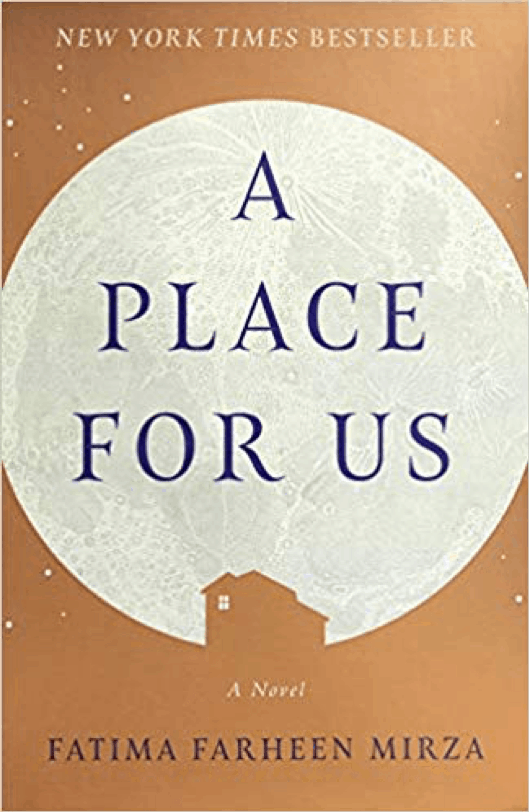 A Place For Us
Fatima Farheen Mirza
A Place for Us is a book for our times: an astonishingly tender-hearted novel of identity and belonging, and a resonant portrait of what it means to be an American family today. It takes us back to the beginning of this family's life: from the bonds that bring them together, to the differences that pull them apart. All the joy and struggle of family life is here, from Rafiq and Layla's own arrival in America from India, to the years in which their children—each in their own way—tread between two cultures, seeking to find their place in the world, as well as a path home. 
Glory Over Everything
Kathleen Grissom
This is a heart racing story about a man's treacherous journey through the Underground Railroad to save the boy he swore to protect.  The year is 1830 and Jamie Pyke, a silversmith and ladies' man, and passing as a wealthy white aristocrat in Philadelphian society. But Jamie's world is threatened when he discovers that his lover, Caroline, is pregnant, and his beloved servant Pan has been captured and sold into slavery in the South. 
There There
Tommy Orange
There There is a wondrous and shattering portrait of an America few of us have ever seen. It's fierce, funny, suspenseful, thoroughly modern, and impossible to put down. Orange has a voice full of poetry and rage, exploding onto the page with urgency and force. He's written a stunning novel that grapples with a complex and painful history, with an inheritance of beauty and profound spirituality, and with a plague of addiction, abuse, and suicide.
The House of the Spirits
Isabel Allende
The House of the Spirits, Isabel Allende's first novel, brings to life the triumphs and tragedies of three generations of the Trueba family. The patriarch is a volatile, proud man whose voracious pursuit of political power is tempered only by his love for his wife, a woman with a mystical connection to the spirit world.  The House of the Spirits is an enthralling epic that spans decades and lives, weaving the personal and the political into a universal story of love, magic, and fate.
Everything I Never Told You
Celeste Ng
Everything I Never Told You is both a gripping page-turner and a sensitive family portrait, uncovering the ways in which mothers and daughters, fathers and sons, and husbands and wives struggle to understand one another. Lydia is the favored child, and her parents are determined that she will fulfill the dreams they were unable to pursue.